Ausome Foundation is a Nonprofit Organization dedicated to serving individuals with Autism and their families. We specialize in creating programs, events, and resources that target the needs and goals of the individuals, families, schools, and communities we serve.
Thanks To Our
Sponsors & Vendors
Thanks To Our
Sponsors & Partners
OUR news
Latest from
Blog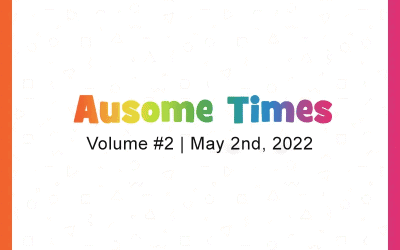 A message from the Founder As the first anniversary of Ausome Foundation approaches in May 2022, I am extremely proud...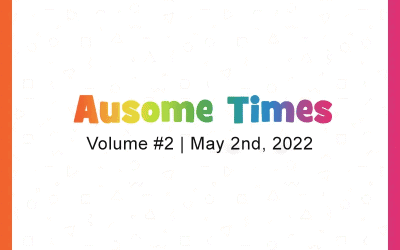 Un mensaje del Fundador A medida que se acerca el primer aniversario de Ausome Foundation en mayo de 2022, estoy...